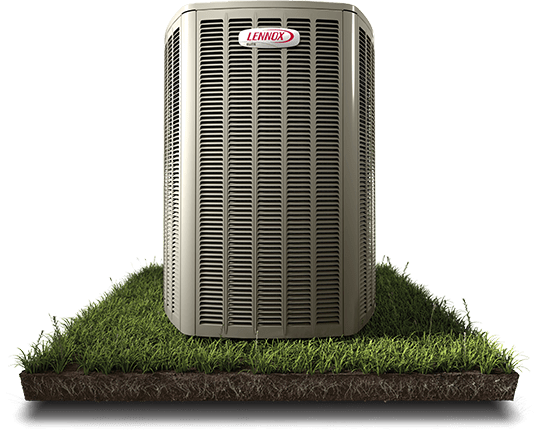 At AIRTEAM, our goal is to provide you with systems and options that are affordable to install and cost-effective to maintain; that keep your home warm in the winter and cool in the summer, and that safeguard your health by providing the highest possible air quality. Whether you're needing to replace a worn out system in an existing home or install HVAC in a new construction home, Airteam has you covered.
We have replaced systems in existing homes, modified existing systems for homes that were being renovated, designed and engineered systems for historic homes with unique architectural requirements, and recommended and installed the best solutions for newly-constructed homes. AIRTEAM, through our relationships with well-known names like Trane and Lennox, offers many of the most energy-efficient and environmentally friendly heating and cooling solutions available today.
Home Analysis & Expert HVAC Design
Whether you are renovating your home or building a new one, there is careful, formulaic calculations that must be considered to correctly design your HVAC system, determine the size of the unit needed, the placement of vents and ducts, and return air placements as well. We work with you directly to explain why we recommend what we do—we want our clients to be informed not sold. We are also on the cutting-edge of energy efficient systems and smart HVAC design so that you can maximize your home cooling and heating and get the most out of every dollar you invest.
We Service What We Install
Not only that, but we also service and maintain the systems we sell. You may not know this, but if you fail to have your HVAC properly maintained and serviced—you may void the manufacturer's warranty. That is why a one-time install and gone HVAC company just won't cut it. HVAC systems are a significant investment for your home and one you expect to last a long time. Choosing Airteam to not only install your new HVAC system but also to maintain it makes sense for many reasons.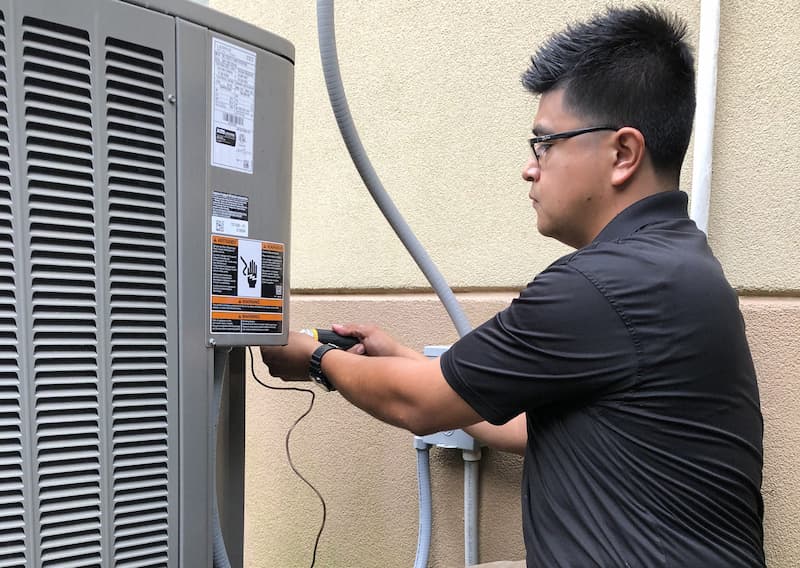 Your Champions Of Comfort
Whether you need a brand new HVAC system or just need to replace or repair an aging unit that isn't very efficient or reliable, AIRTEAM has all the bases covered. We can get you a new unit at a great price and guarantee a perfect installation, or we can repair your current system provided it is repairable. Contact us today stay cool for the summer.