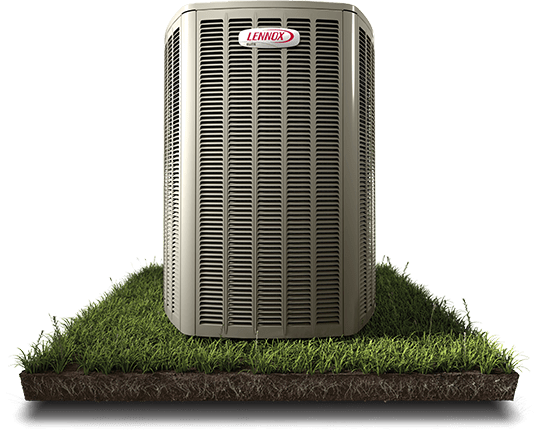 At AIRTEAM, our goal is to provide you with systems and options that are affordable to install and cost-effective to maintain; that keep your home warm in the winter and cool in the summer, and that safeguard your health by providing the highest possible air quality. Whether you're needing to replace a worn out system in an existing home or install HVAC in a new construction home, Airteam has you covered.
It's no secret that summers in Houston are brutal. Not only on people, pets, and vehicles but also on your home's HVAC system. When the temperatures start soaring over 85° Houston homeowners are quick to flip on that air conditioner in no time. When your HVAC system is constantly running in temperatures as high as 103° in some cases, it can really put some wear and tear on the mechanical parts such as the compressor or condenser unit. If you find your unit is in this situation, there is no need to panic if you have Airteam on speed dial or even better if you have an MVP planned service agreement—you're in good hands.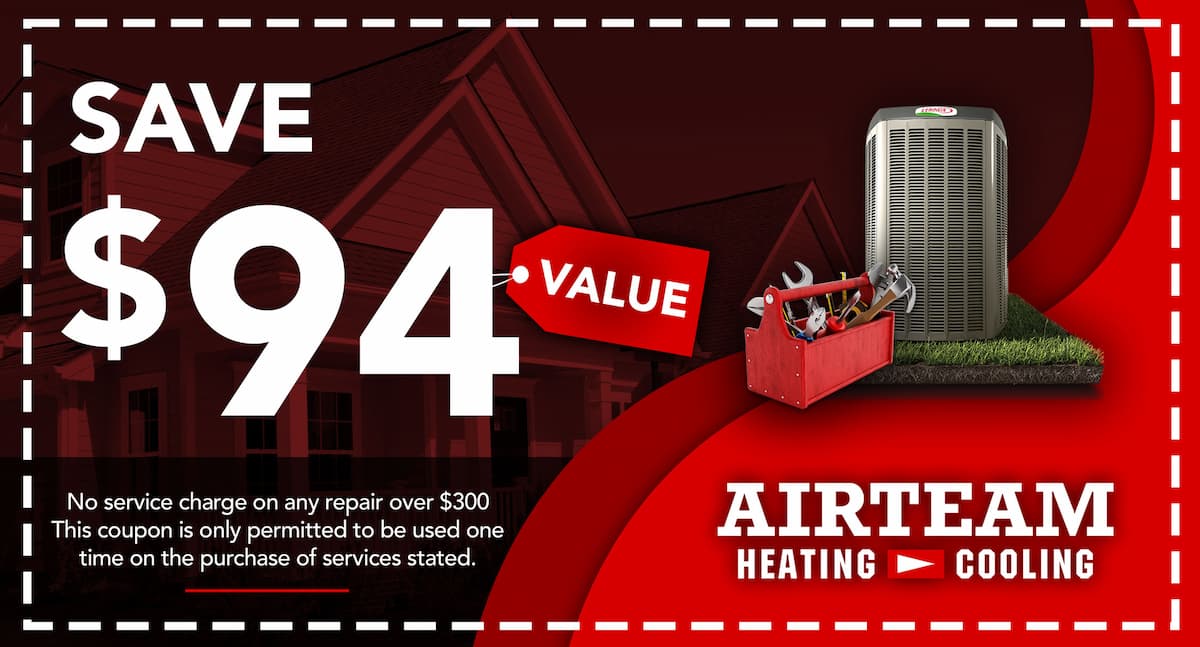 Pre-Season Tune-Ups reduce the number of emergency calls by revealing potential problems with your heating or air conditioning system that can be corrected inexpensively before causing major repair bills. Another option for you is our Member Value Plus agreement. Member Value Plus is a preventive maintenance program designed to keep your system working as efficiently as possible and you comfortable throughout the year while keeping your utility bills in line. Costs are determined by the type of equipment you have in your home or business.
Need to make sure your attic is insulated properly? Give AIRTEAM a call! We'll start with a free, professional insulation inspection. And as experienced contractors, we can also install your insulation quickly and properly. AIRTEAM is committed to giving you and your family the most energy-efficient home possible with our quality insulation and HVAC products.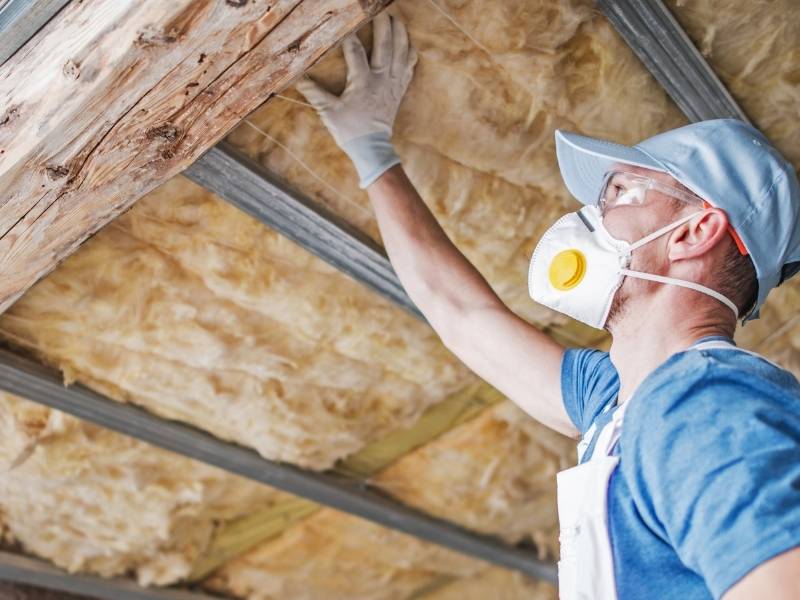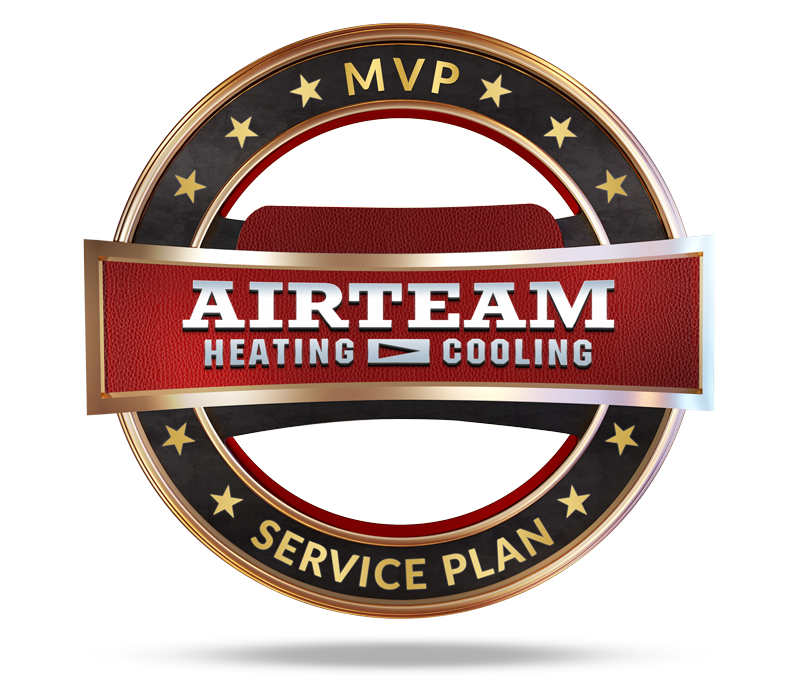 MVP Preventative Maintenance
Your HVAC system is the most integral and expensive component system in your home. Often, that system gets taken for granted until a hot Houston summer day hits and the HVAC breaks down in 103° heat. Then the importance of that HVAC system is really felt in its absence and which is why it is critical to get your air conditioner system maintenance done regularly. Failure to maintain a regularly planned service schedule on your HVAC system can result in a drastically reduced duty life, much higher repair costs when it breaks down, and drastically reduced performance.
Your Champions Of Comfort
Whether you need a brand new HVAC system or just need to replace or repair an aging unit that isn't very efficient or reliable, AIRTEAM has all the bases covered. We can get you a new unit at a great price and guarantee a perfect installation, or we can repair your current system provided it is repairable. Contact us today stay cool for the summer.