For system replacements only. After the 3-month period, your plan will become 60 months at 6.99% APR.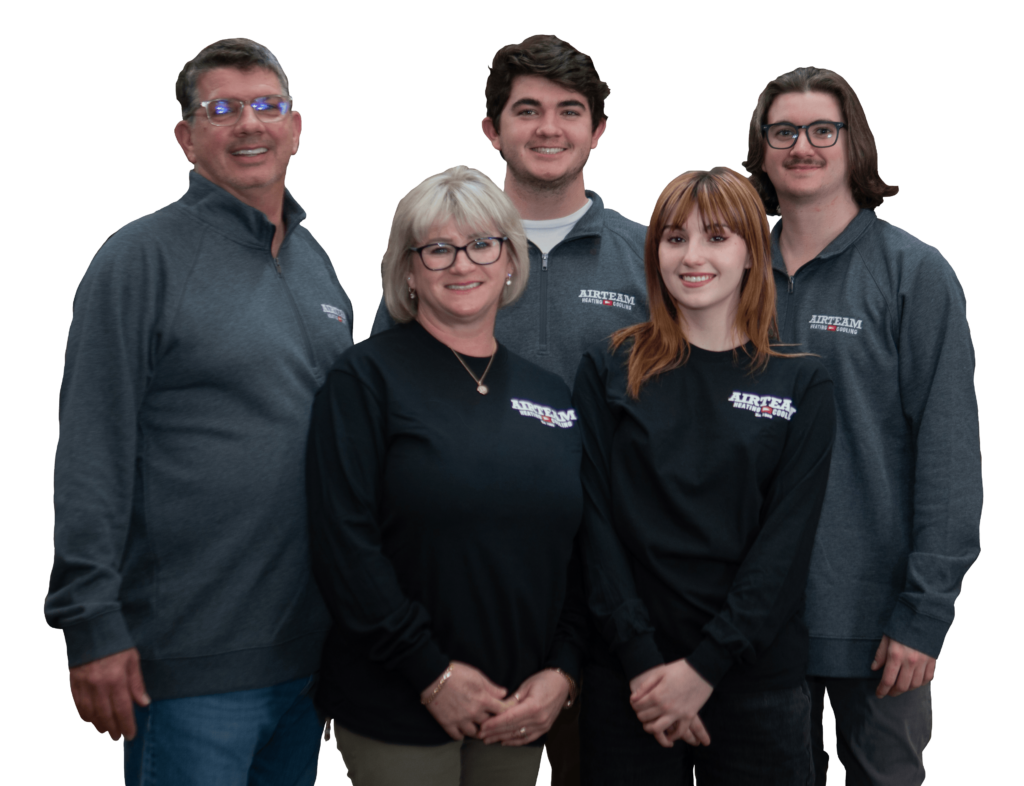 Schedule Your Appointment
**Form submission on the weekends will be reviewed on Monday. Please call for emergencies.
We provide the best services possible without compromising our incredible customer service. Our team consists of talented and genuine people who believe in striving for 100% customer satisfaction. We place extreme value on being professional, accessible, honest, excellent and treating customers the way we want to be treated.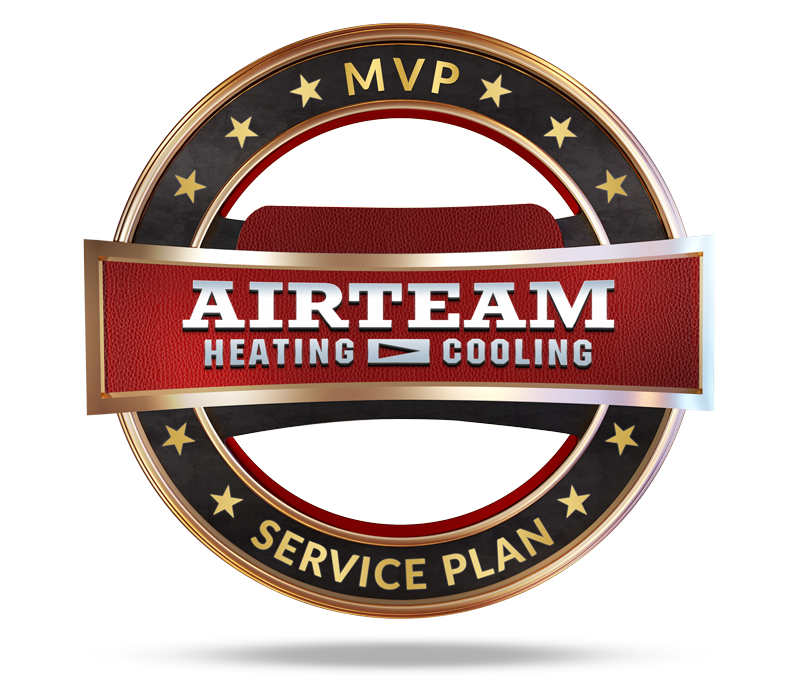 Proper maintenance ensures that minor issues that are relatively inexpensive to fix are caught early before they turn into bigger problems that cost a lot to fix, reduce the effectiveness of your unit and possibly end up destroying your unit beyond repair. With our MVP planned service program you can protect yourself against a single repair that can cost more than a year of MVP service program fees from just one breakdown.
From Alvin to Willis we are proud of the workmanship that is put into each and every project. Be sure to check out some of our amazing deals and get the best prices in Houston, TX!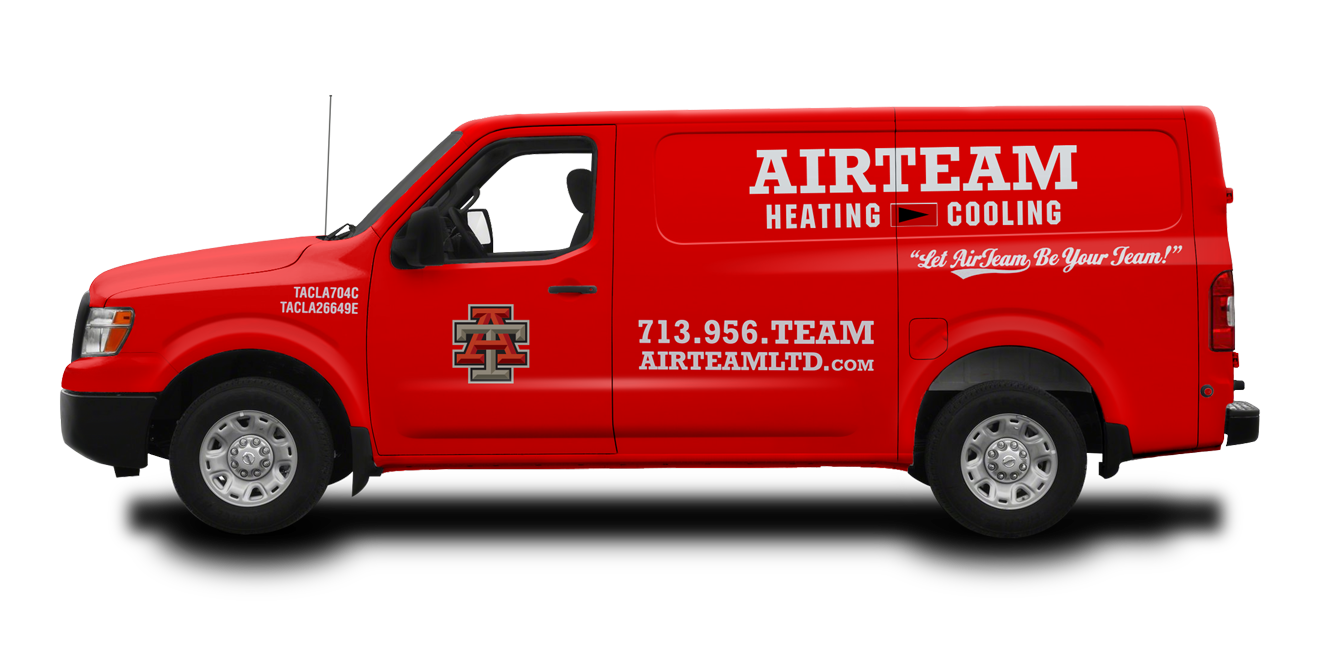 What Houstonians Are Saying
Stay informed and participate in community events.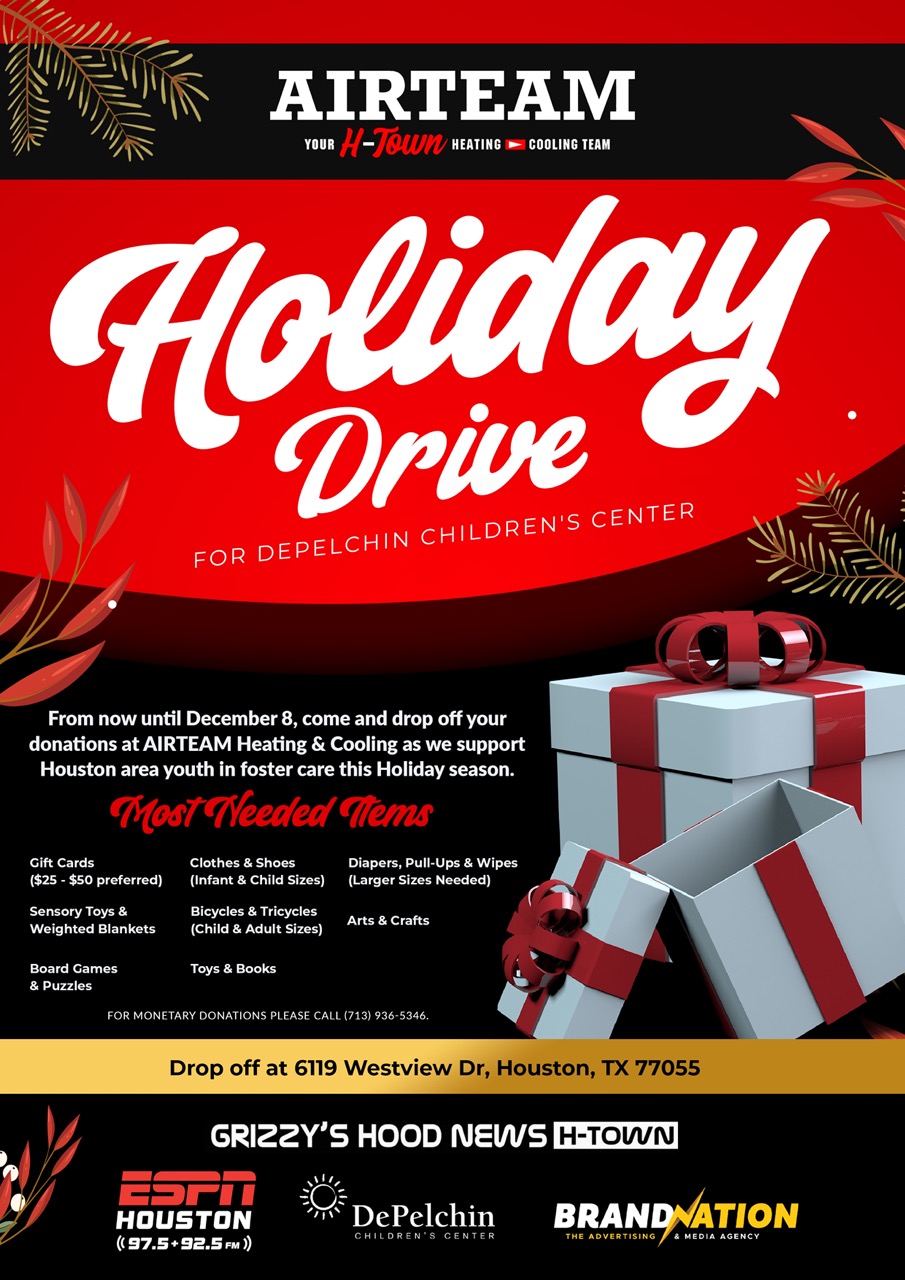 Your Champions Of Comfort
Whether you need a brand new HVAC system or just need to replace or repair an aging unit that isn't very efficient or reliable, AIRTEAM has all the bases covered. We can get you a new unit at a great price and guarantee a perfect installation, or we can repair your current system provided it is repairable. Contact us today and stay cool for the summer.